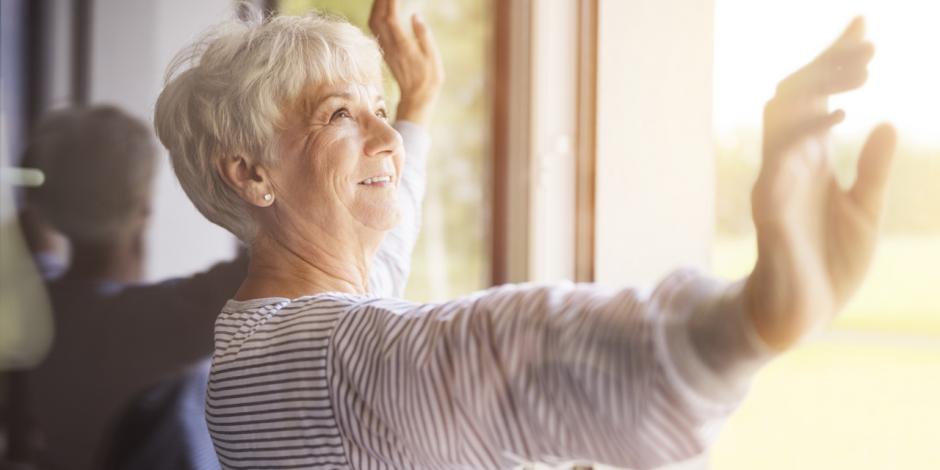 As homes become more efficient and tightly sealed, poor indoor air quality can affect the health of family members young and old, especially those with allergies, asthma and respiratory concerns. The pros at Green Homes Illinois can test, diagnose and create a plan to fix your indoor air quality (IAQ) problems.
What is Indoor Air Pollution?
Your home produces and collects many substances that can be harmful to your family. Indoor air quality can be affected by several substances:
Carbon Monoxide – a colorless, odorless and very toxic gas

Dust/Dust Mites – fine particles of matter, mites are various mite types commonly
found in house dust

Smoke – gaseous products of burning materials made visible by the presence of
small particles of carbon

Pollen – a mass of microspores in a seed plant appearing usually as a fine dust

Pet Dander – minute scales from hair, feathers, or skin that may be allergenic

Mold – crumbling, soft and friable earth suited to plant growth

Viruses – any of a large group of submicroscopic infective agents

Bacteria – microorganisms that typically live in soil, water, organic matter, or the
bodies of plants and animals

Formaldehyde – a colorless pungent irritating gas

Radon – a heavy radioactive gaseous element formed by the decay of radium
Some of these pollutants are irritating, but others could pose a serious health hazard. We can help you understand what is present in your home and determine the best solutions. 
Comprehensive Testing for Health, Comfort & Safety
The experts at Green Homes Illinois use a scientific system, AirAdvice, to evaluate and test your home's indoor air. Using a specialized air testing monitor, we'll begin testing at the start of our meeting. The monitor will collect, analyze and tabulate the results wirelessly while we are visually inspecting your home. The monitor will test for:
Particulates

Chemicals

Carbon Dioxide

Temperature

Humidity

Carbon Monoxide
Once the inspection is complete, a comprehensive air quality report is emailed for your review. At that time, we can answer your questions and recommend indoor air quality solutions that will have your family breathing easy again!
Radon Testing Services for Home Inspections
Many Peoria area homes have radon present inside their house. If your home has not exchanged hands in the past five years, it is likely to be untested for radon. Radon is an invisible, odorless, tasteless gas that can cause lung cancer. Radon seeps into living areas and can build up to dangerous levels if not mitigated. Mitigation is a relatively simple project and can protect your family from dangerous radon gas. Green Homes Illinois can complete radon testing and, if needed, recommend a qualified contractor for the mitigation process. Based on Illinois state law, the testing company and the mitigation company cannot be one and the same.
Combine Indoor Air Quality Testing with an Energy Audit
Many of our customers pair IAQ testing with an energy audit to completely understand how well their home's systems are working. Often the cause of indoor air quality issues originate with inadequate home performance including:
Leaky ductwork

Unsealed cracks and gaps in the building envelope

Damp air seeping up from a basement or crawl space

Poor ventilation in bathrooms and kitchen
Steps Toward a Healthy Home
Green Homes Illinois has the training and experience to help you improve your home's indoor air quality. Once we understand what pollutants are present, we can track down the source and recommend the measures to improve your home's air quality.
Is your home's indoor air quality making you sick? Contact us or call 309-424-6101 for comprehensive IAQ testing today!

What Our Customers Are Saying