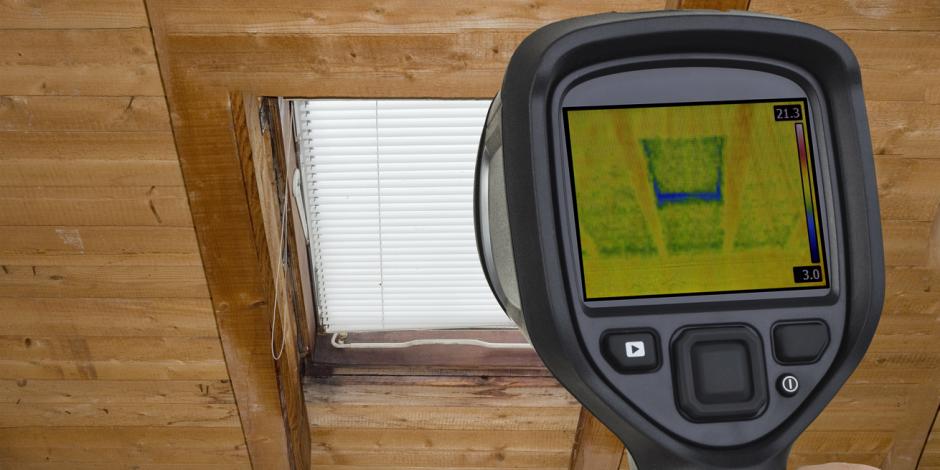 Combining a diverse background in heating, air conditioning, refrigeration, home performance, sales and construction trades, Kevin Johnston teamed with his wife and business partner, Kathy Johnston, to offer their clientele expertise and guidance in navigating home efficiency improvement options. Kevin is dedicated to providing scientific analysis, good advice and explanations of the options available to homeowners in the Peoria and Pekin, IL, area. Kathy provides expert finance and accounting skills to manage business operations. Green Homes Illinois is ready to work with you today on your heating & air conditioning, insulation, windows, energy efficient light bulbs and indoor air quality solutions! Our goal is to take the guesswork out of improving your home, to save energy and money!
Certifications
Kevin has drawn on multiple sources for his home performance training, including trade school, union training and management positions.  He holds active certifications from these respected organizations:
Building Performance Institute (BPI)
BPI is the nation's premier certification and standards setting organization for home performance professionals. BPI provides certification in a number of different areas. Kevin holds certification in:
Envelope Professional — Certified to recommend improvements to tighten the building envelope (shell), stop uncontrolled air leakage, and optimize comfort, durability and HVAC performance.

Building Analyst — Certified to perform home energy audits using specialized equipment and modeling software, providing a report including the test results.
Residential Energy Services Network (RESNET)
The Residential Energy Services Network (RESNET) was founded in 1995 as an independent, non-profit organization to help homeowners reduce the cost of their utility bills by making their homes more energy efficient.
Energy Auditor certification requires a high standard of technical proficiency and rigorous training and testing.
North American Technician Excellence (NATE)
NATE provides training and certification for heating, ventilation, cooling and refrigeration. Kevin holds certification for:
Air Conditioning Service & Installation

Heat Pumps Service & Installation

Gas Furnaces Service & Installation

Ductwork Installation
Ready to improve your home's comfort and efficiency?
Contact us
or call 309-424-6101 today to get started.
What Our Customers Are Saying