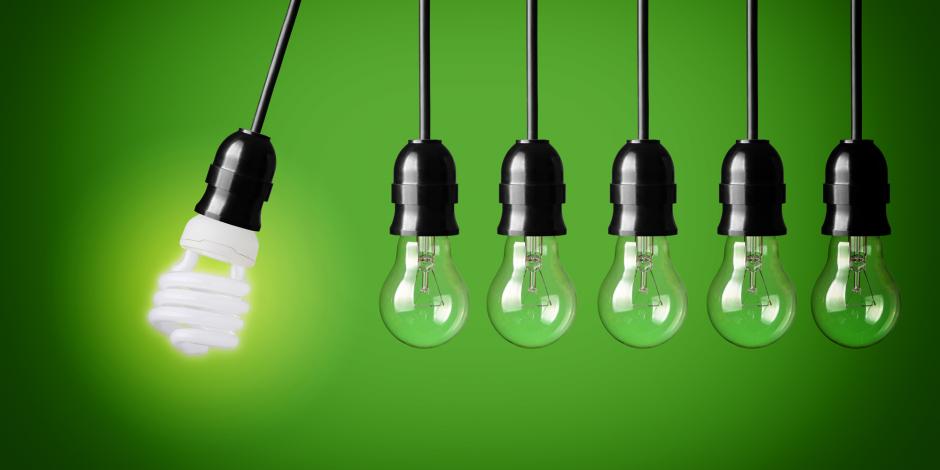 It's never been easier to take advantage of energy efficiency solutions for your Peoria, IL area home. At Green Homes Illinois, we've got the experience and training to help improve your home's comfort and save money every day.
Getting Started is Easy
Whether it's drafty rooms or a furnace that's working too hard, your home's systems need to work in concert to keep your family comfortable. It's not unusual in our area for homes to need efficiency improvements and upgrades, so why not get the best information possible for your home's specific needs?
Saving Money on the Path to Efficiency
We're fortunate in Central Illinois to have the energy efficiency programs.
Count on the Experts to Diagnose Your Home
Just like you expect your doctor to be able to diagnose your flu with tests and an examination, the experts at Green Homes Illinois have specialized training and scientific equipment to analyze your home's inefficiencies through a home energy audit.
Energy Efficiency Solutions Improve Comfort
Many homeowners have taken the first step with a home energy audit to help diagnose simple solutions to increase comfort. If you're planning on a major upgrade to your home's systems we encourage you to invest in a home energy audit to maximize the effectiveness of your investment. For example, the best time to look at underperforming insulation is when you are about to install a more efficient furnace!
Learn more about your energy efficiency options! Contact us  today!

We can make your home energy efficient.
Find out if you qualify for rebates!
309-424-6101
What Our Customers Are Saying