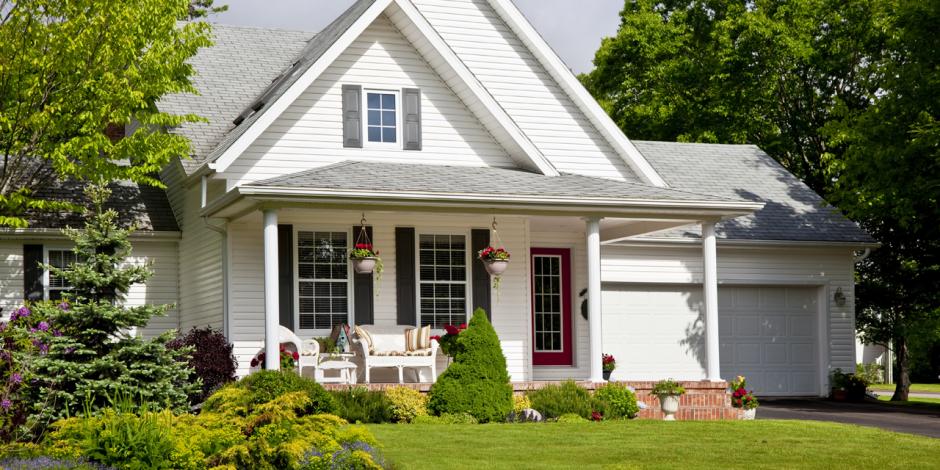 If your Dunlap, IL area home has rising energy bills or feels drafty or uncomfortable, it may need a home performance upgrade. We've got the expertise to diagnose the problems that can affect your wallet and your health! Once we know what's affecting your home's system performance we can create a plan of action with you!
What Systems Could Affect My Home's Performance?
Our expertise can help to identify the gaps in your home's envelope and systems that may need upgrading or improvement through our home energy audit. Once we perform our analysis, we'll have scientific data to share with you, along with options for energy savings you may enjoy right away. 
Keys to Home Energy Efficiency
We can provide information and recommendations for the following home efficiency improvements to make your home comfortable again:
Not sure where to begin? Contact us or call 309-424-6101 to find out more about saving money and improving home energy efficiency.

Ready to make your home energy efficient?
Get comfortable & start saving.
309-424-6101
What Our Customers Are Saying