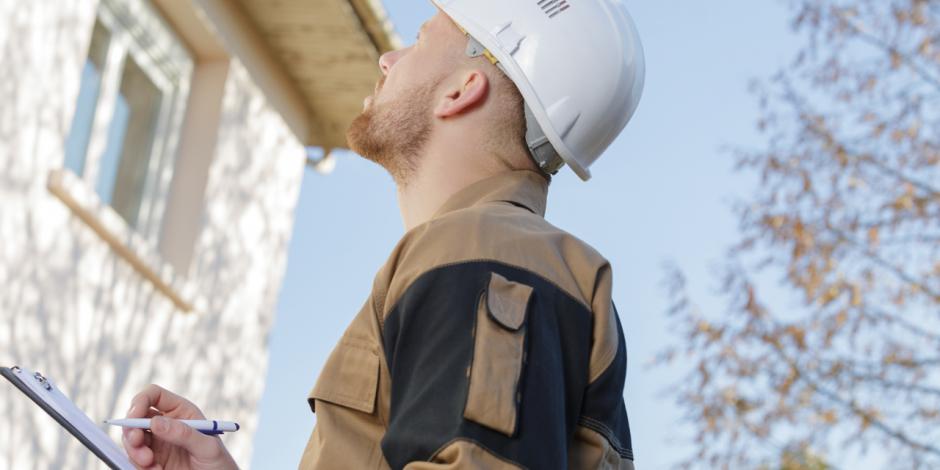 Energy efficiency and home performance have become an integral part of contracting and home improvement in Central Illinois. How does a contractor stay ahead of the technology, home energy auditing, energy efficiency options and Ameren Illinois rebates? Green Homes Illinois provides trusted, experienced project management consulting to keep your teams busy doing what they do best!
Expand Your Home Efficiency Market
The Ameren Illinois Energy Efficiency program can provide a steady stream of well-funded and profitable projects, but even the most skilled contractors don't always have the time to handle the paperwork. The pros at Green Homes Illinois have a solution that can help build your home performance or HVAC contracting while handling the steps of getting quick payments for you and rebates for the homeowner through the Ameren Illinois Program.
Now more than ever, homeowners are making home improvement decisions based on energy efficiency and personal comfort. Green Homes Illinois is here to help you help your customers. They will become better informed about their efficiency options and understand the need for experienced home performance contractors to complete the upgrades.
Energy Efficiency Expertise On Call
Green Homes Illinois can also advise on the latest options and technologies to enhance your construction expertise. There's no need to invest in extra training, expensive testing equipment or research, when our home performance team can audit, test, explain and recommend upgrades that make sense and qualify customers for Ameren Illinois rebates.
Green Homes Illinois offers extensive knowledge and experience in home performance and HVAC that's rooted in a solid construction background. Starting with certifications and essential training from Building Performance Institute (BPI), RESNET, NATE and extensive work in home performance services, Kevin Johnston and his team understand energy efficiency and how to make new technology work for you and grow your business.
The Bloomington and Peoria IL, area is populated with a great deal of aged, under-insulated and poorly performing homes. With the incentives offered by Ameren Illinois for qualified homes, as well as, federal and state incentives for improving and upgrading systems, the market offers ample opportunity to benefit from the trend of home energy efficiency and indoor air quality upgrades. Many customers would not be able to complete efficiency projects without the assistance of the Ameren Illinois Program. Green Homes is here to help explain the program and offer assistance so your business may take advantage of Ameren Illinois program incentives and financing options for your customers.
Help with Ameren Illinois Program Paperwork
Green Homes Illinois offers paperwork freedom for contracting businesses — large and small. Our expertise in both home performance, HVAC and construction fields offers the opportunity to grow energy efficiency projects without the time and investment of energy audit testing, financing, and rebate management. Green Homes Illinois helps our contractors focus on what they know best! When you become an ally with Green Homes Illinois you receive additional projects to complete through the Ameren Illinois Income Qualified Program.
Many of your customers may qualify for rebates and other benefits through the Ameren Illinois Energy Efficiency Program. We have plenty of hands-on experience guiding homeowners through the qualifying process and can handle all the paperwork needed to push the project to completion successfully.
Ready to expand your home performance or HVAC project roster? Contact us or call 309-424-6101 to learn how we can assist you in growing your core business!

What Our Customers Are Saying